On May 17, the 81st China International Medical Equipment (Spring) Expo ended in Shanghai National Convention and Exhibition Center. At the exhibition, Yongkang brought a variety of international standard innovation products such as oximeter and medical monitor to the exhibition site, focusing on the venue, and the booth was popular, attracting a large number of visitors to enjoy and experience.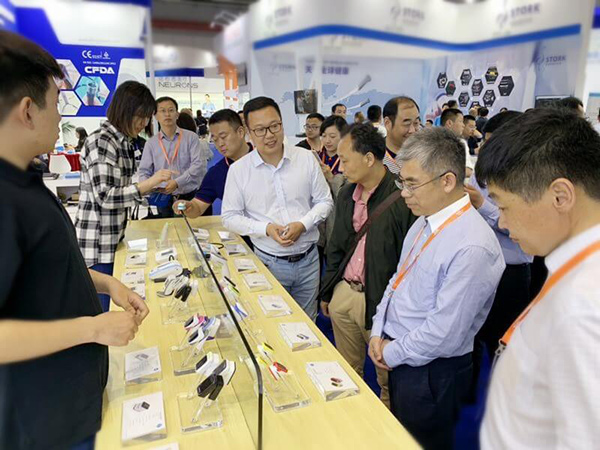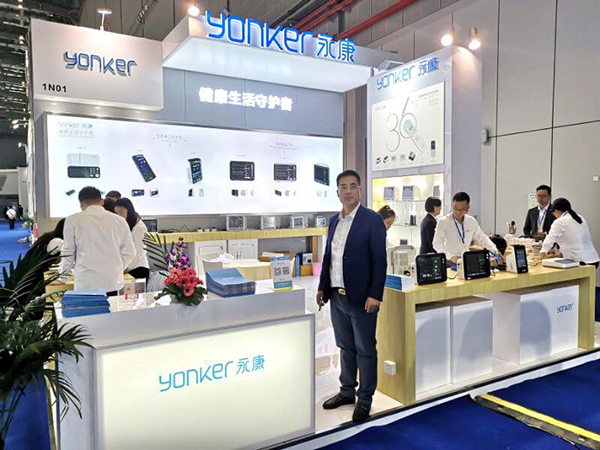 According to reports, this year's CMEF exhibits cover the entire industrial chain of industrial devices and the derivative industry chain, bringing together 4,300+ companies from 22 countries and regions around the world, and more than 1,000 global and Asia-Pacific new products.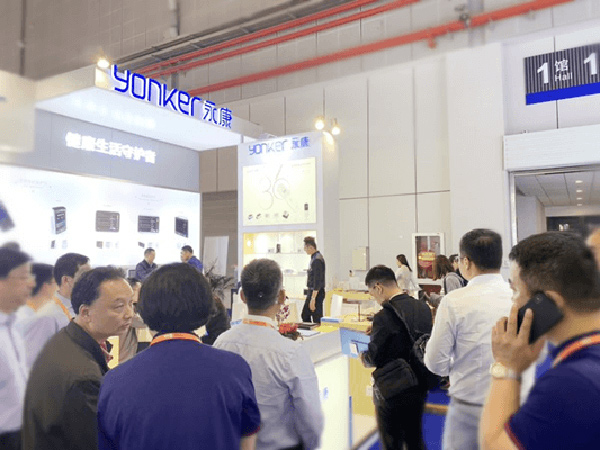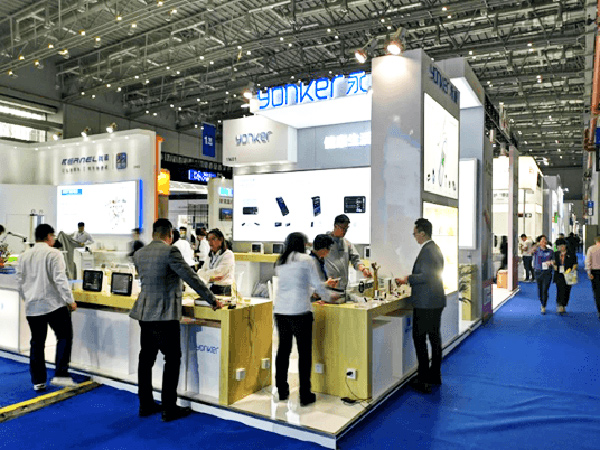 As a company that takes innovation as its mission, guards human health with wisdom, and always aspires to life and health, Yongkang presents high-quality products and services to exhibitors, allowing on-site guests to get in touch with world-class process standards.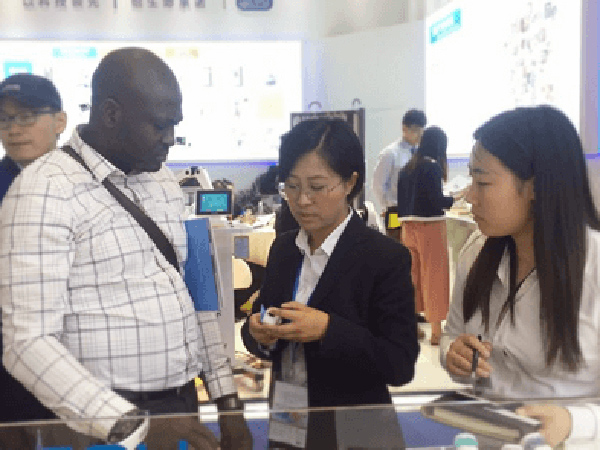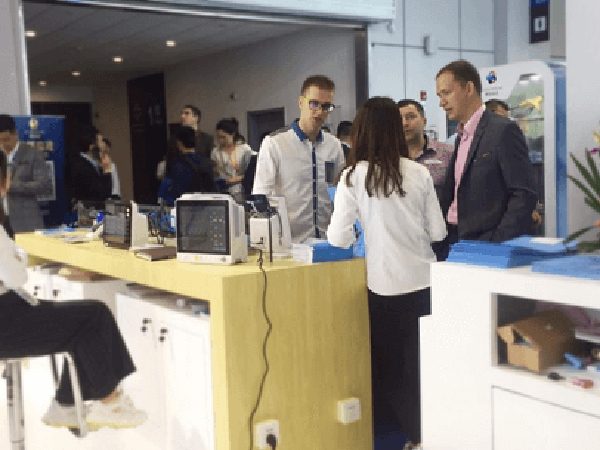 Customers from different countries and regions are coming to consult and negotiate, showing the world the power of Yongkang Medical Brand!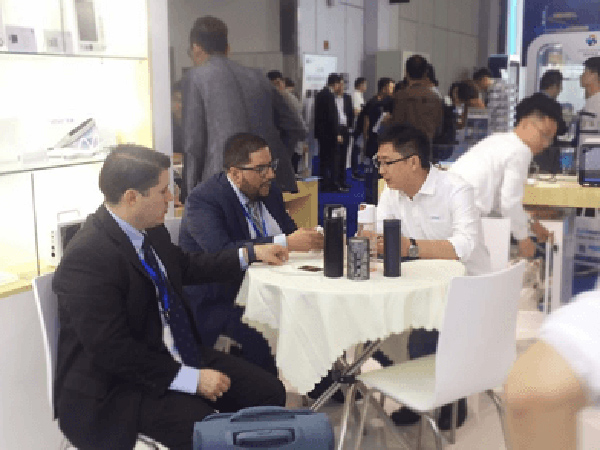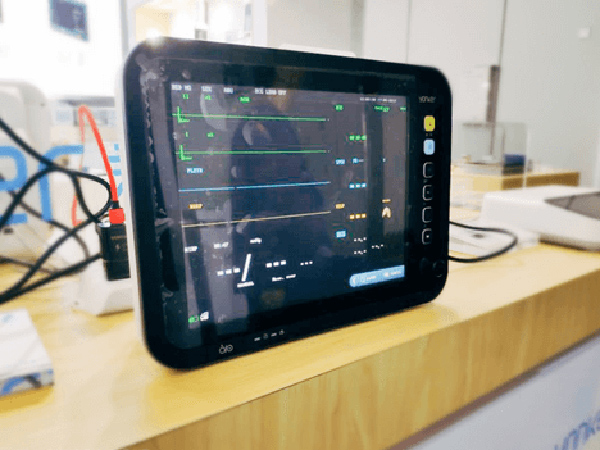 The color LCD display is novel and generous; the compact size combines with the unique wire front jack design to save lateral space. Anti-defibrillation, anti-high frequency electric knife interference. Supports three detection modes: diagnosis, monitoring, and surgery; supports wired or wireless central monitoring systems. It has three levels of alarm functions: voice, text and visual; built-in high-capacity battery and long-lasting power for easy patient transfer.
The new generation of oximeter is a popular product for consumers. It not only has a cute appearance but also enjoys visual enjoyment, while satisfying consumers' demand for a fast value and convenient carrying. It shows Yongkang's exploration of industry pain points and strong independent research and development strength.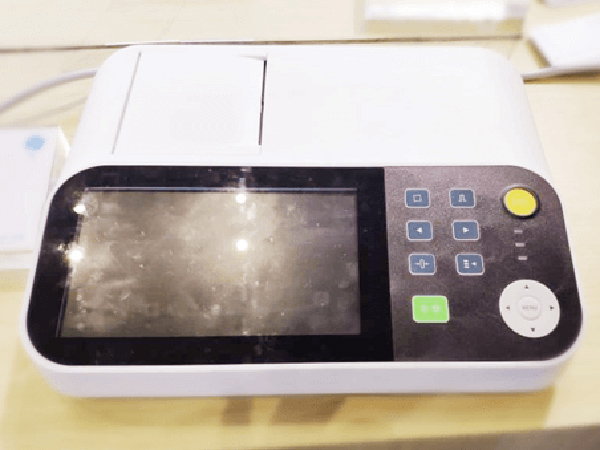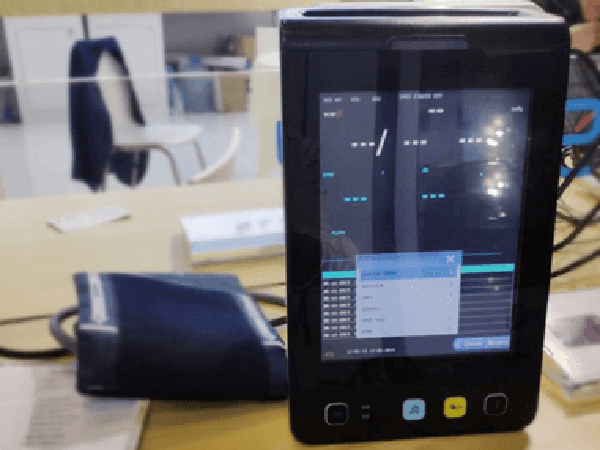 Yongkang focuses on oximeters and monitors for 14 years. As a provider of well-known professional solutions for medical devices at home and abroad, compact home medical devices, in addition to simple operation and convenient carrying, require more technical requirements and need to be implemented in smaller devices. Numerous performances, while being able to process more complex analog and digital signals more accurately, are extremely demanding in terms of power consumption, reliability, and safety. At the exhibition site, Yongkang presented a high-end technology feast for domestic and foreign exhibitors and guests.
In the spring of 2019 CMEF, we not only saw Yongkang's cutting-edge products and innovative solutions but also felt Yongkang's determination as a leader in technology and services in the medical field.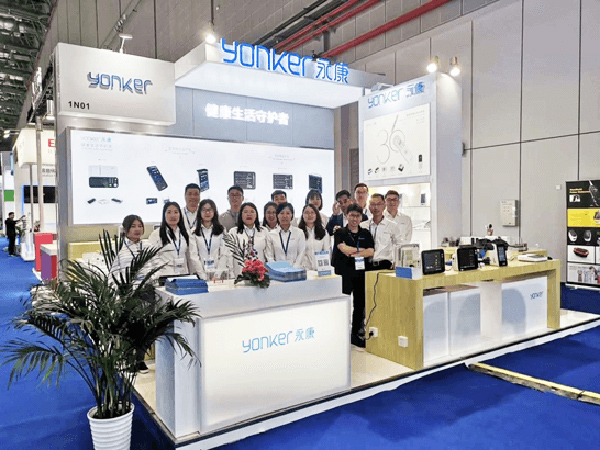 We have reason to believe that in the future, Yongkang will continue to adhere to the corporate mission of "Dedicated to Life and Health, Protecting Human Health with Innovation and Wisdom", and promote the development of China's medical industry with more advanced scientific and innovative products, and continue to be the people of the world. Make a positive contribution to healthy living.
---
Post time: Jul-22-2021